S T R E E T P H O T O G R A P H Y
I am a street lover. I believe that street makes people connected.
Here, Bring along the finepix camera: Fujifilm X100T and the film-camera: Yashica FX-3 to tell you the stories and peoples of this land.
Bangla of Malaysia
X100T: A day like you traveled to different city at Malaysia
What's next
X100T: The man sitting on the tank after the sale at the market, looking outside with the thinking mind
Connection of Look
X100T: Sound traveled from a side to another side made the lady butcher and the little girl here
Homeless
X100T: Everyone has its own path to get way better
Looking Foward
X100T: Petaling Street (Chi Chiong Kai)
Life
X100T: Life goes on no matter how hard it is
Race
X100T: No matter what skin tones you are, the language is not a obstacle we can communicate
RYAN
X100T: My favourite photowalk mate at 'his' market, called: Kuala Lumpur Petaling Street Wet Market
Rest of Life
X100T: Daily life of the man
Yashica FX-3: Film by FUJICOLOR C200
Pasar Aunty
Yashica FX-3: Film by FUJICOLOR C200
The Butcher
Yashica FX-3: Film by FUJICOLOR C200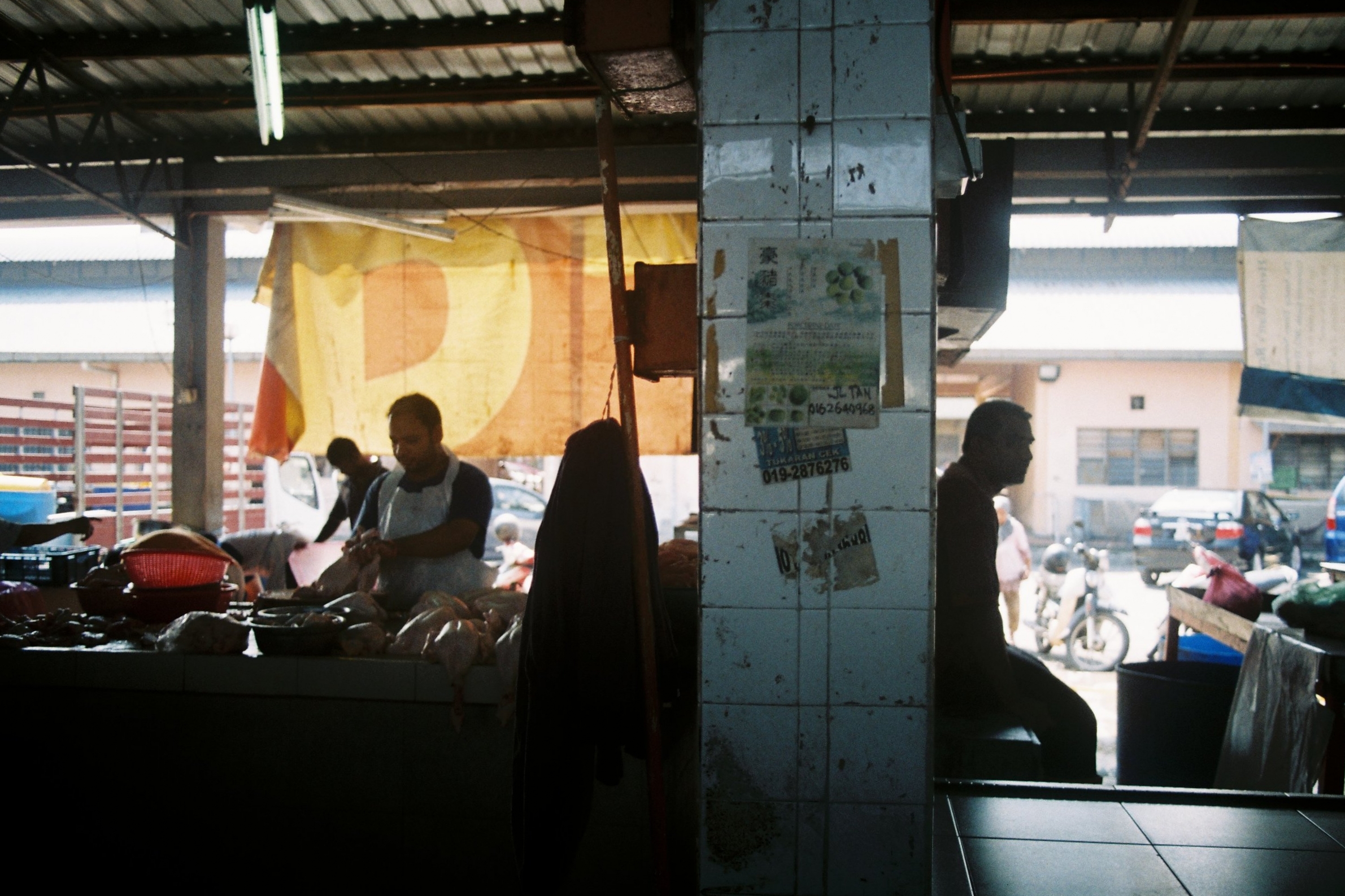 Bike Uncle
Yashica FX-3: Film by FUJICOLOR C200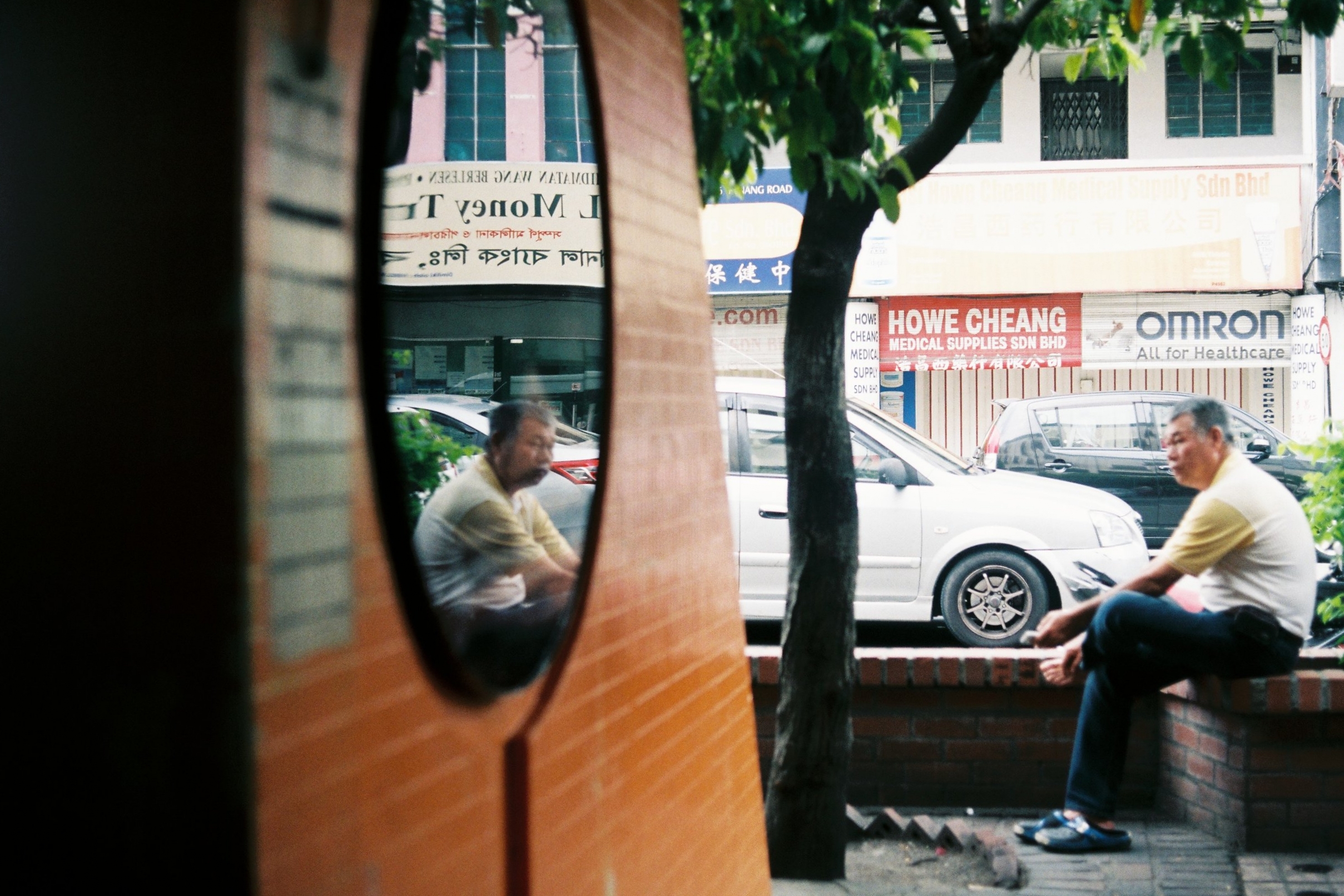 The Reflection
Yashica FX-3: Film by FUJICOLOR C200
Under the shade
Yashica FX-3: Film by FUJIFILM SUPERIA X-TRA 400
Bettle
Yashica FX-3: Film by FUJIFILM SUPERIA X-TRA 400
She and He
Yashica FX-3: Film by FUJIFILM SUPERIA X-TRA 400
Brotherhood
Yashica FX-3: Film by FUJIFILM SUPERIA X-TRA 400
Penang Street
Yashica FX-3: Film by FUJIFILM SUPERIA X-TRA 400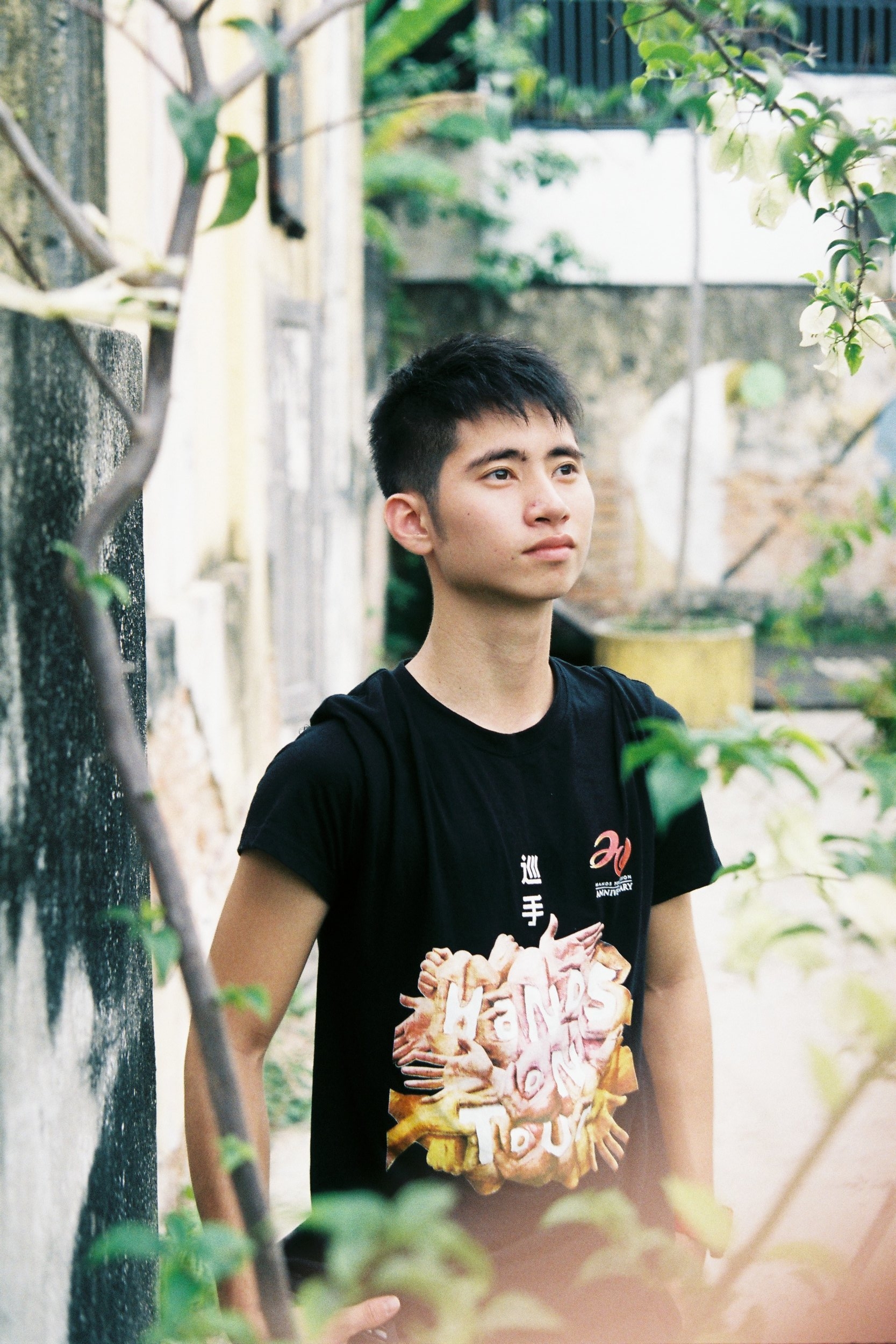 The Model
Yashica FX-3: Film by FUJICOLOR C200